Classes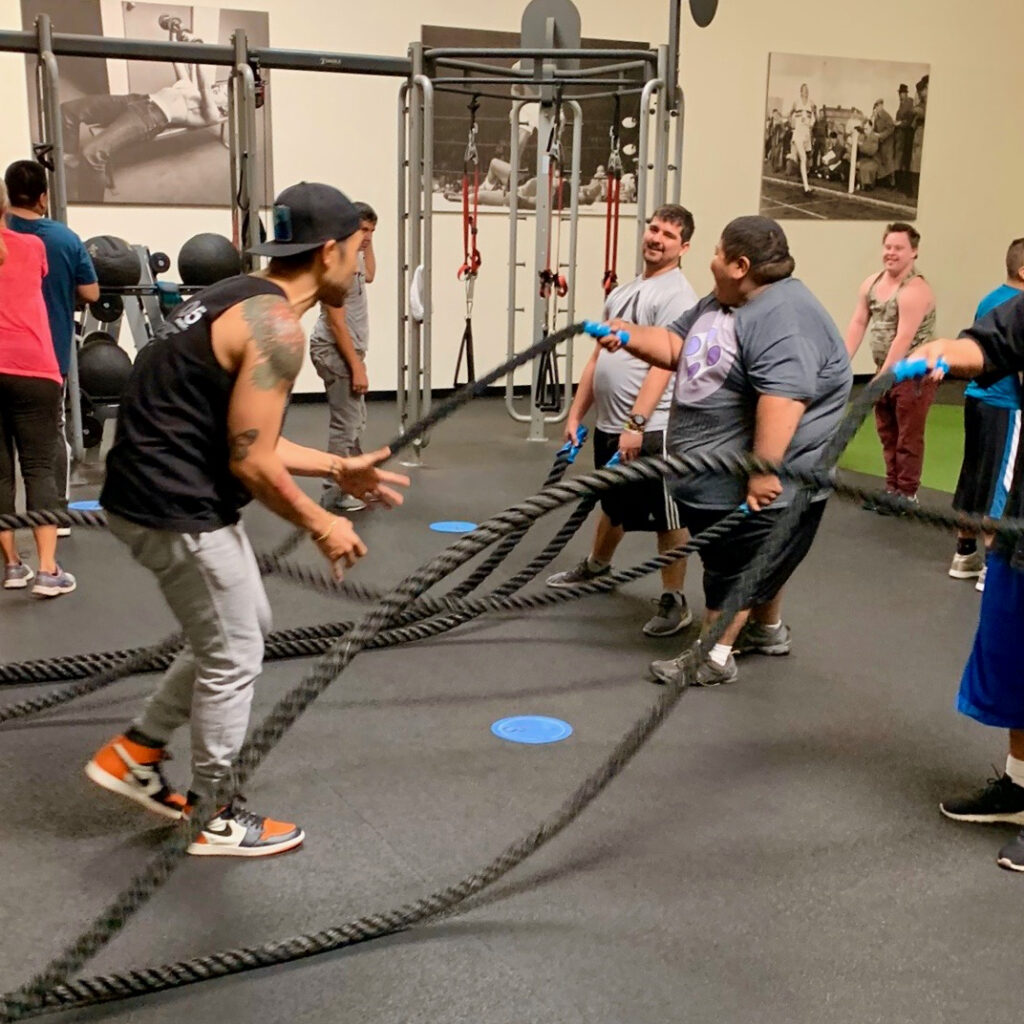 Our High Intensity Interval Training classes get you moving, improving heart health and weight loss.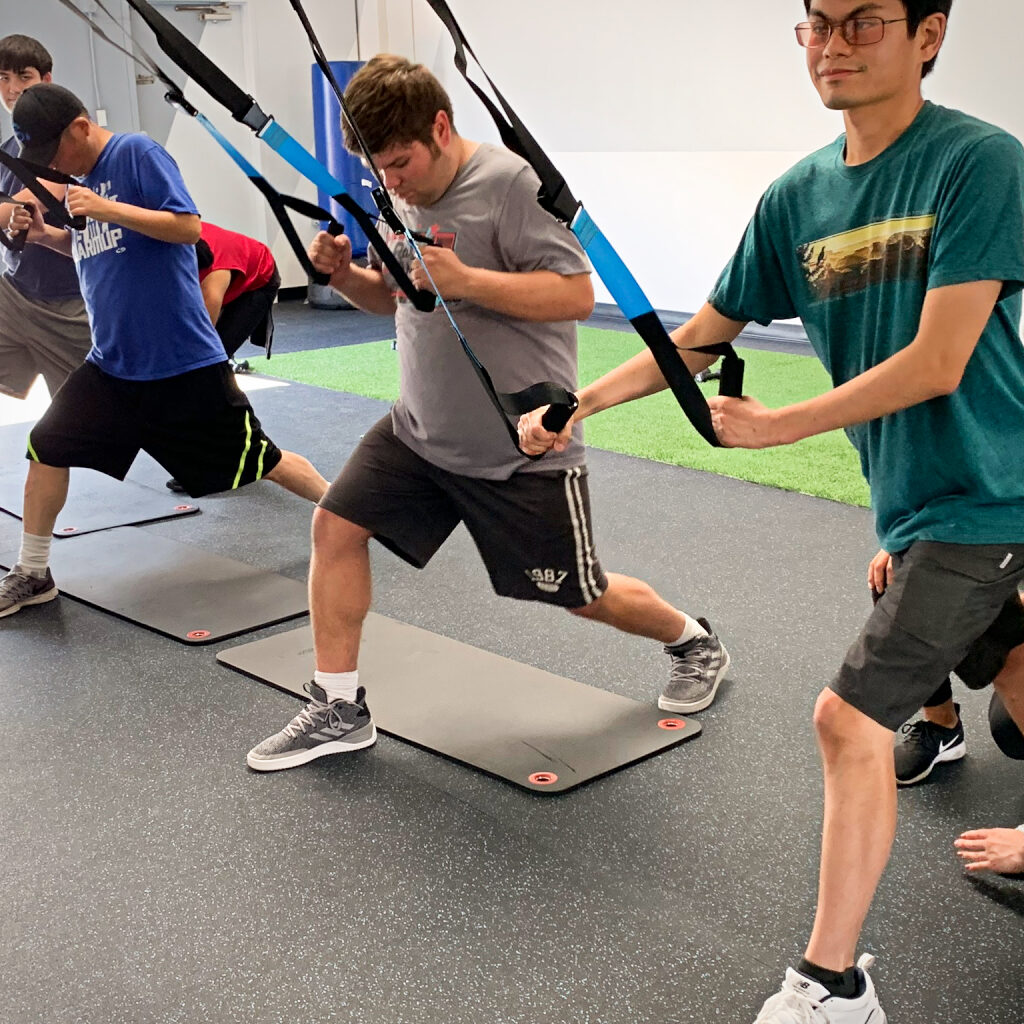 Strengthening back and abdominal muscles that are so important for posture and everyday life.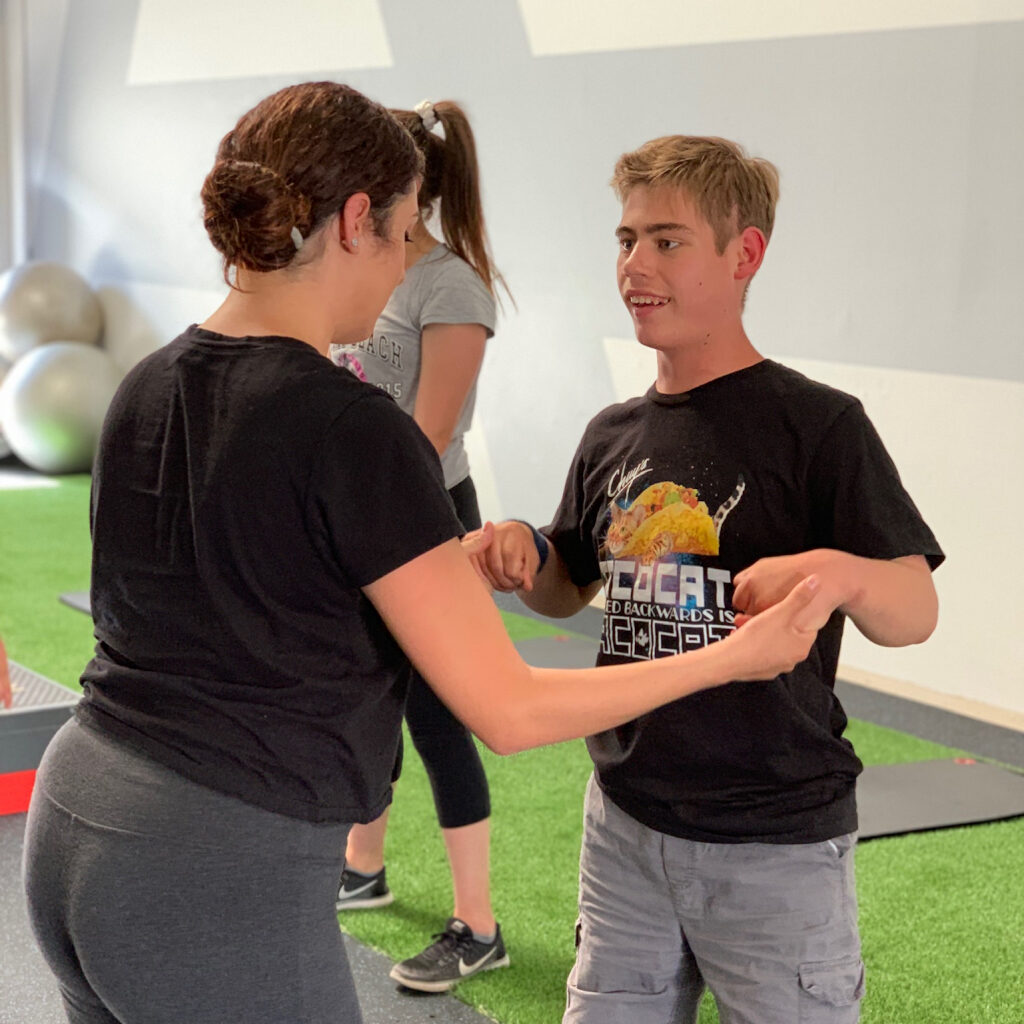 Exercises that challenge and improve balance, coordination, and strength.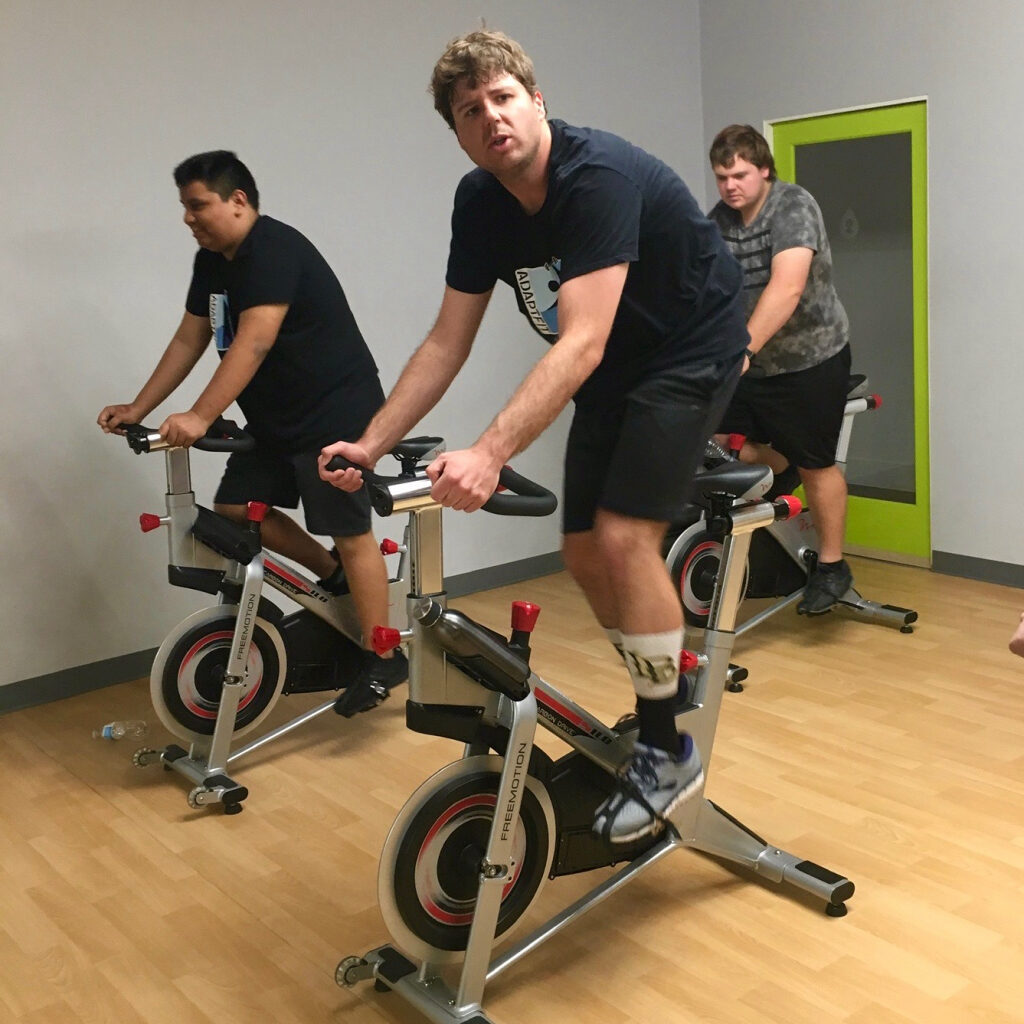 Ride with us! Stationary bike class incorporating light weights and floor exercises.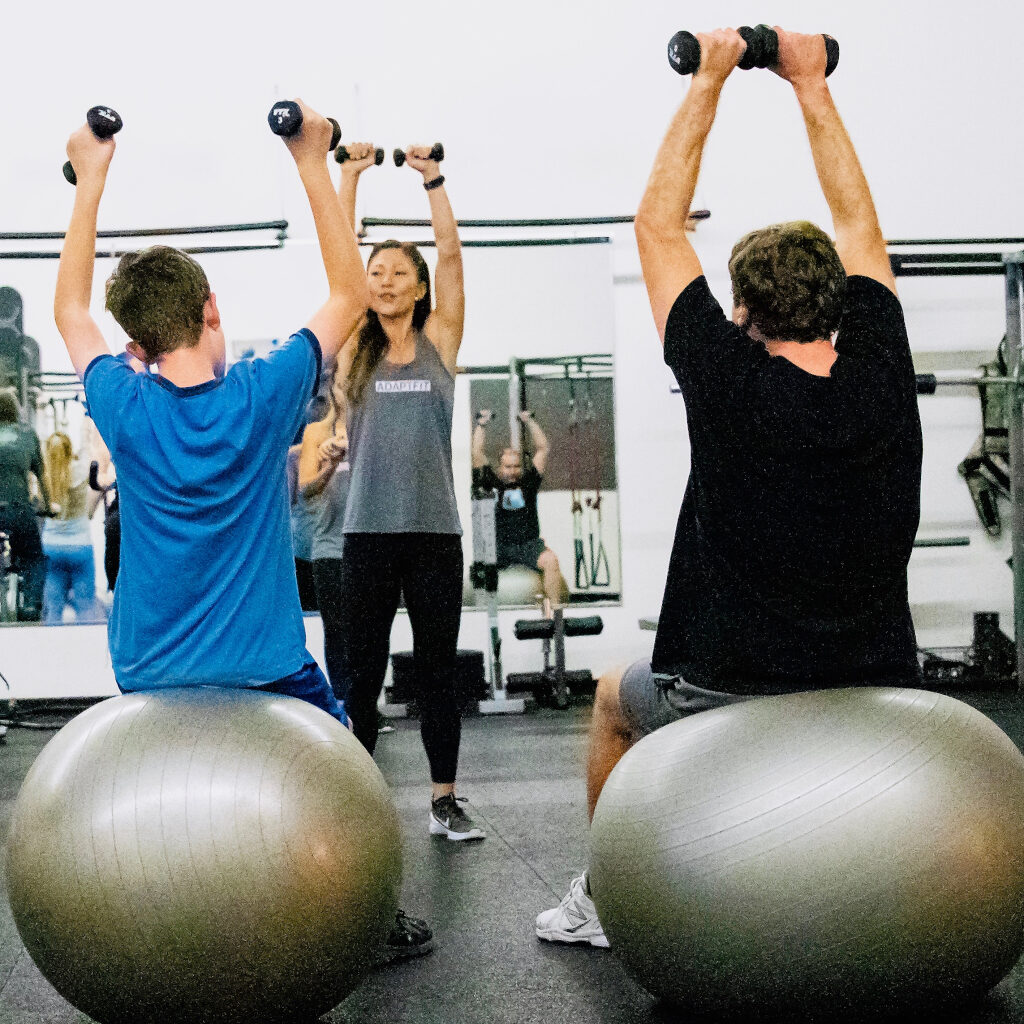 Learn proper form and build strength using a variety of equipment targeting all muscle groups.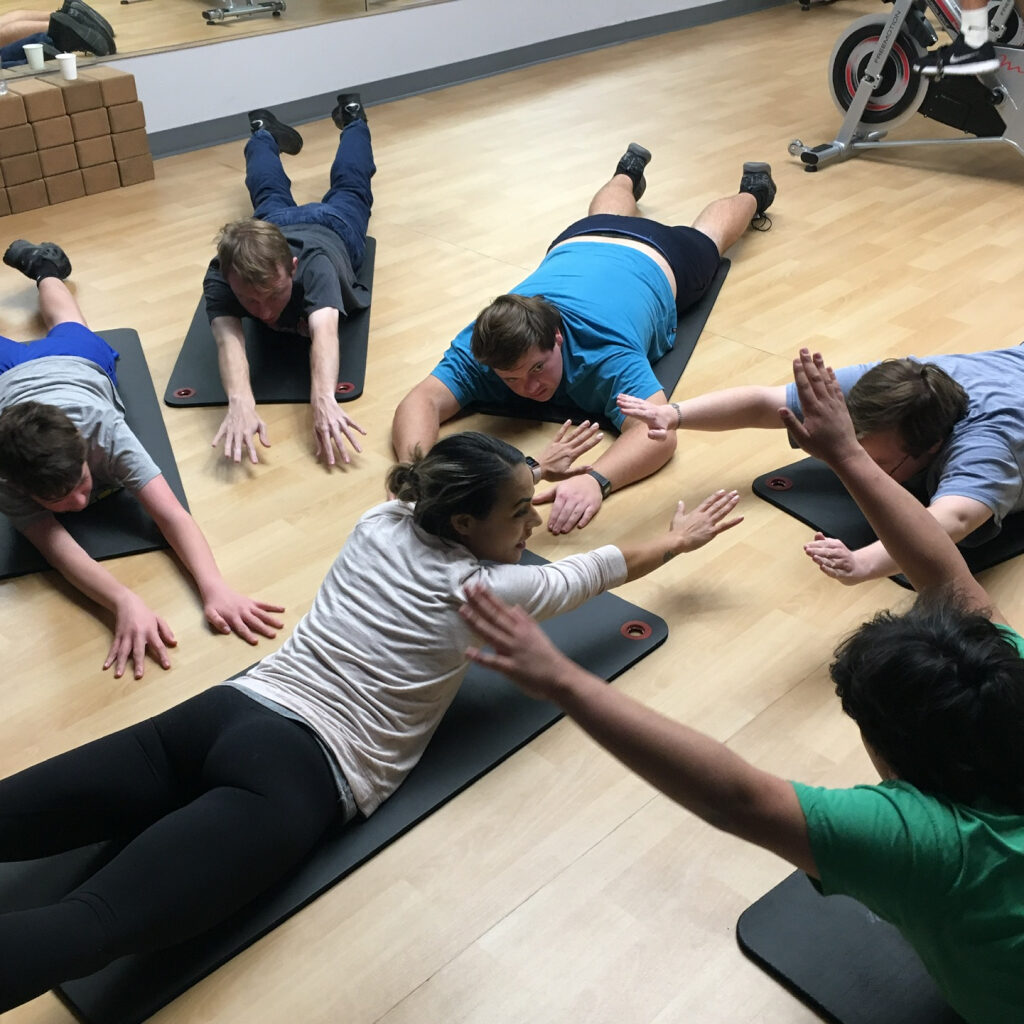 Connect the mind and body while improving flexibility. Invite a loved one or caregiver to practice.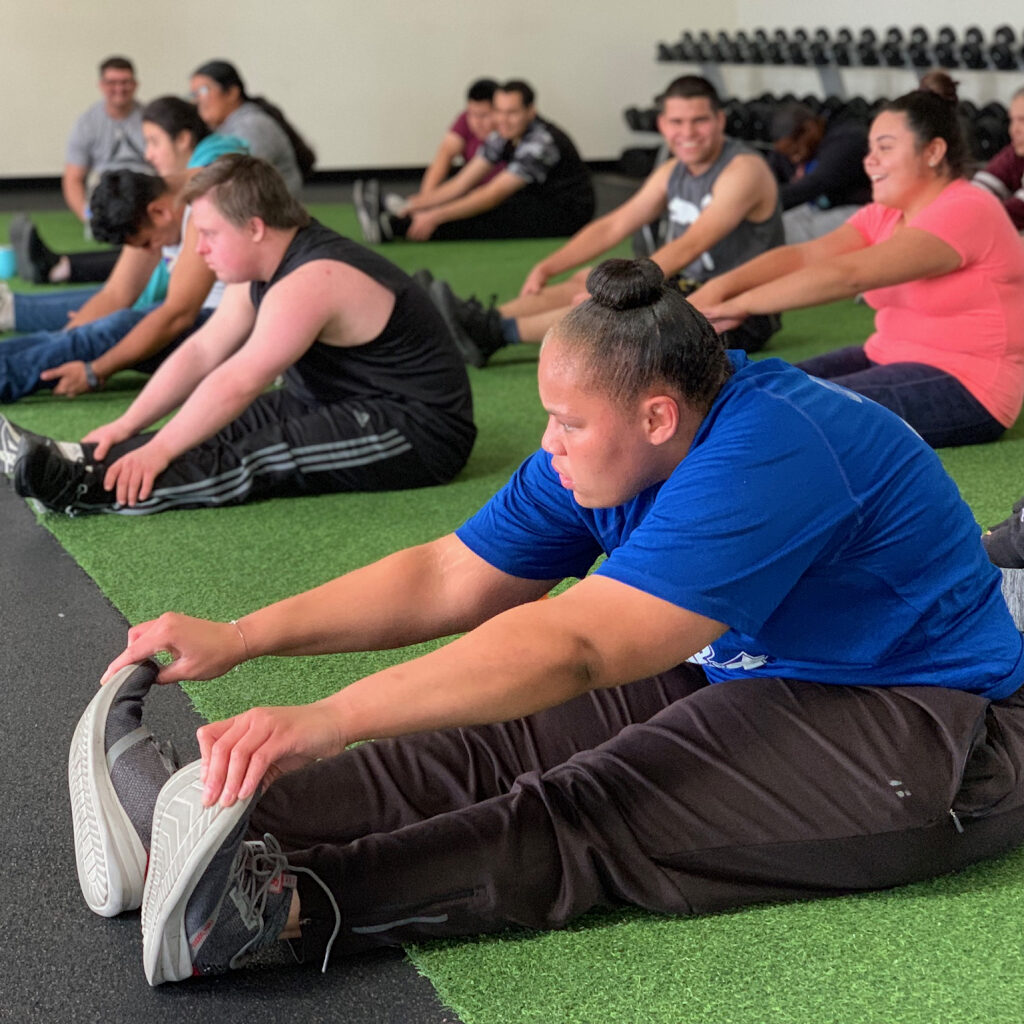 Partner up to complete a boot camp style workout where everyone is successful and supported.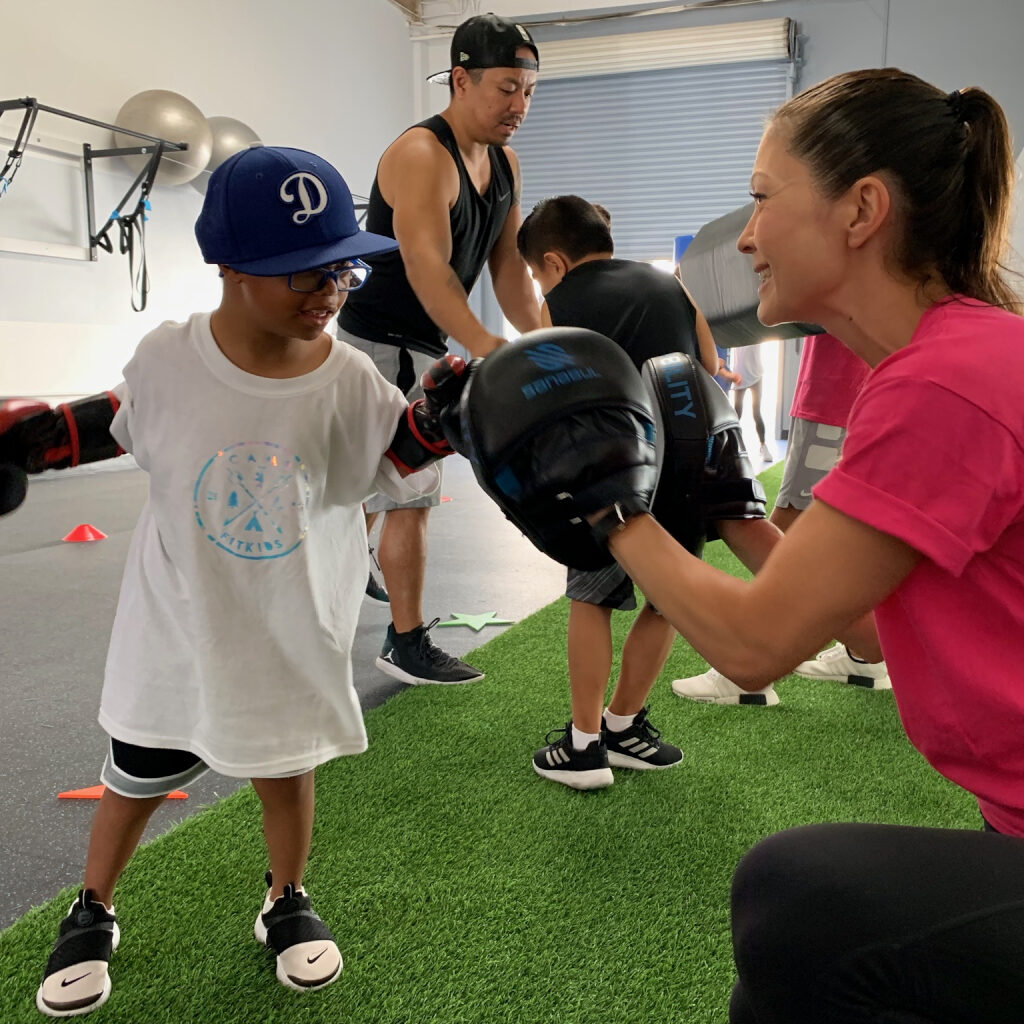 Sign up today for a free session!