Home
Inclusive Fitness for All Abilities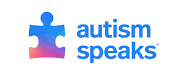 ADAPTFIT is a unique gym offering inclusive, leading-edge physical fitness programs adapted for kids, teens, and adults with social, cognitive, or physical challenges.
We tackle the health problems that a sedentary lifestyle often presents for many and especially individuals with social, cognitive, or physical challenges. Our expertly trained staff members ADAPT whole body physical fitness regimens to specific needs, through a variety of inclusive classes focused on improving balance, strength, endurance, coordination, flexibility, and mindfulness.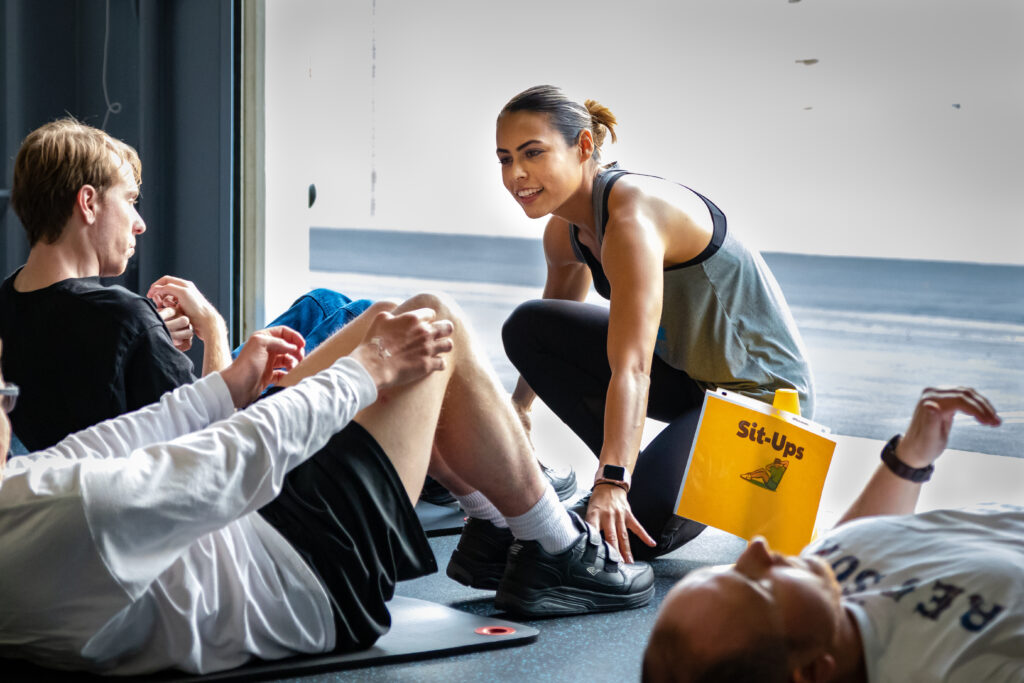 "We are so blessed to have ADAPTFIT as a well rounded fitness program for our son, Tommy. He's been a client since they opened. He absolutely loves coming to all the different types of classes. One of his favorites is the spin class. ADAPTFIT has been great for socialization and has helped him relieve stress and anxiety with all the movement he is getting. He is so proud of himself after working out, it's priceless!"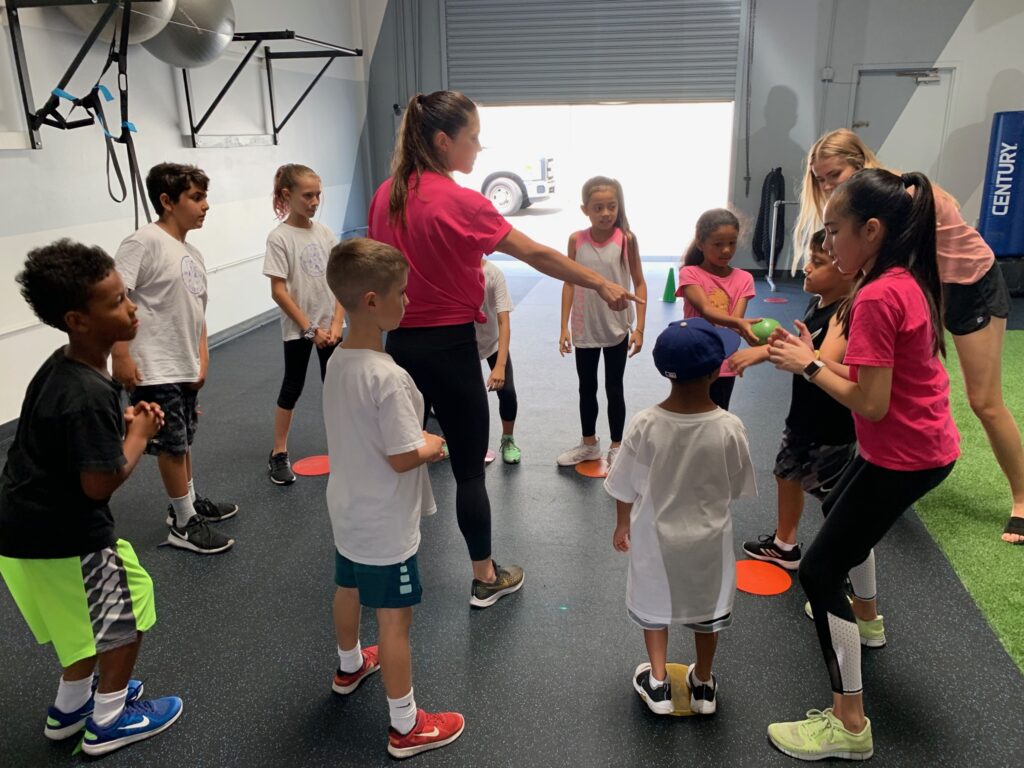 Exercise should always be fun. Everyone needs a place where they can learn from each other, grow together and flourish at their own pace. Professionally-directed physical activity in a group is proven to help those with social, cognitive, and physical challenges thrive, so we've created an inclusive and safe environment where there is no stress and exercise is fun.
"My daughter is guaranteed a specialized workout with qualified trainers that adapts the routine for each individual while achieving a high intensity workout. She's gained confidence and improved her coordination. She leaves the gym feeling energized and motivated to return again the next day. She loves the ADAPTFIT family."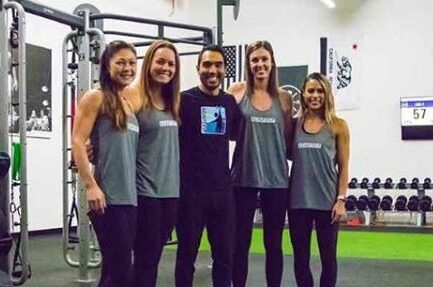 Endlessly committed to working on programs that focus on specialized needs, our fitness family team members have a combined 60 years of fitness expertise and personal experience that can't be found at any other gym. Areas of expertise include: Kinesiology, Adapted Physical Education, and Functional Movement.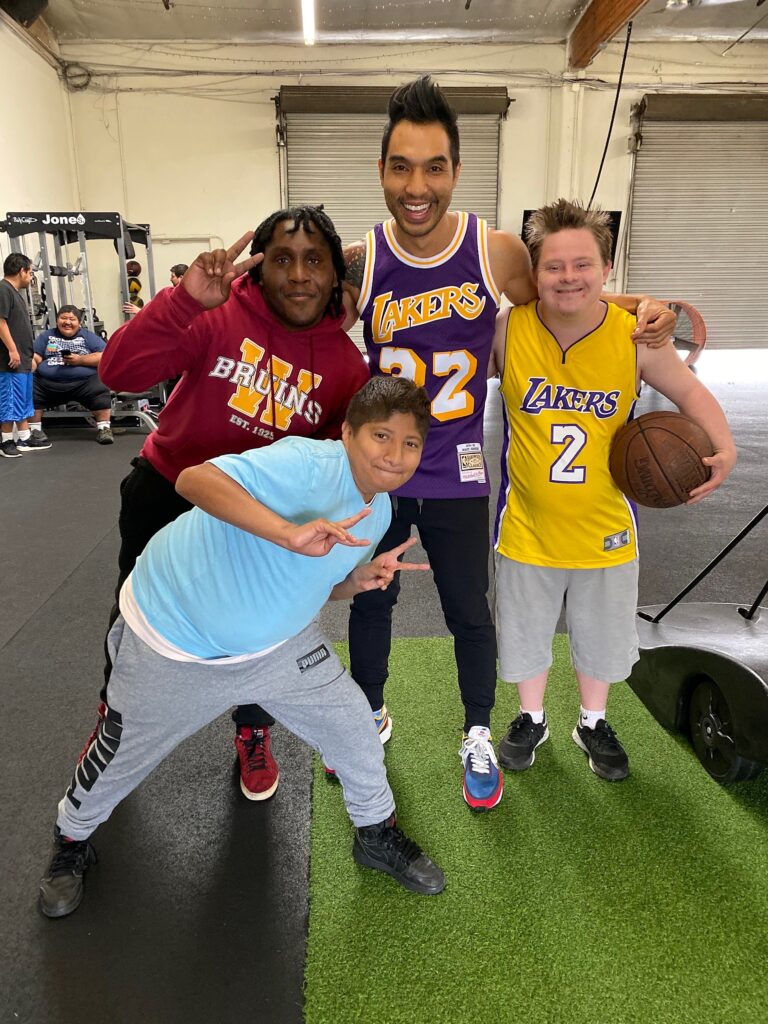 Where friends are made, friendships blossom and socialization goes beyond the workout, ADAPTFIT offers inclusive social events year-round and extended day camps during school breaks.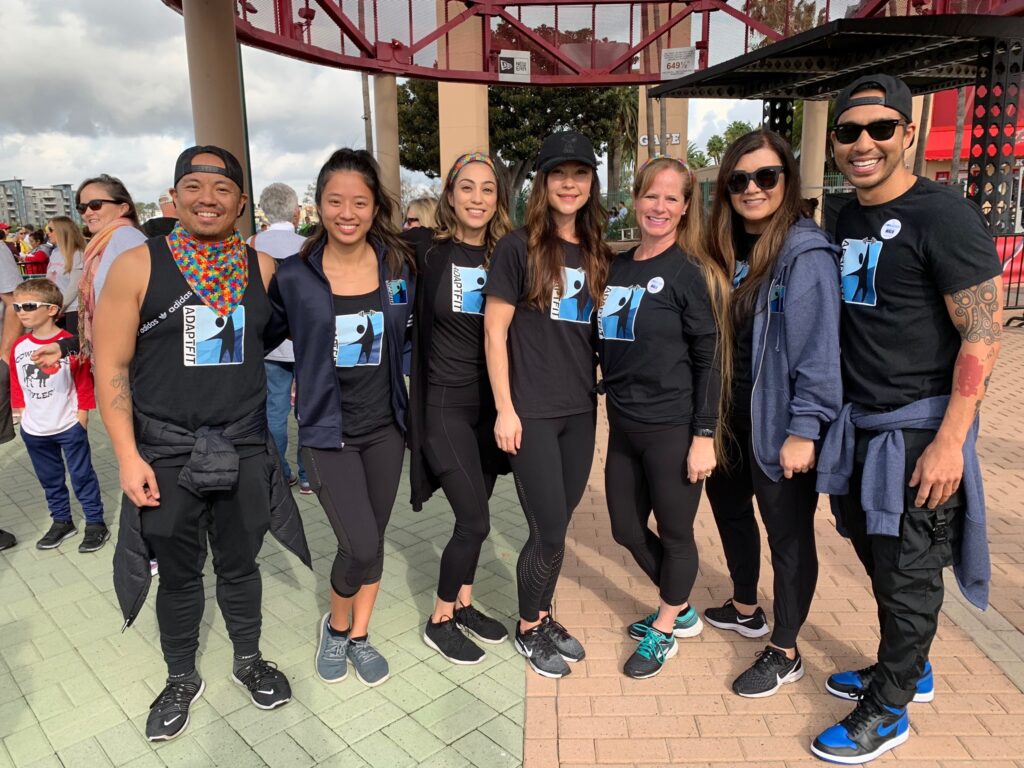 Dedicated to the special needs community, we raise money, awareness and donate our time to local and national charities. Currently our focus is on partnerships with local schools to provide adapted fitness classes for students in Adult Community Transition programs.