Our Team
ADAPTFIT's programs are designed and led by adapted fitness experts who are passionate about working with individuals with specialized needs. Our team of trainers includes skilled and degreed professionals with backgrounds in Kinesiology, Adapted Physical Education, and Functional Movement.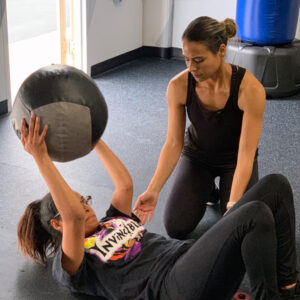 Kristin, Fitness Director and Co-Founder has a B.S.& M.S.in Kinesiology, specializing in A.P.E. She has been training individuals with special needs since 2008 and it has become her life's work. In 2012, she started assisting with Adaptive Fitness and Multi-Sport, a local program for teens & young adults with ASD, which she then took over. With her partners, the program evolved into what is now ADAPTFIT. In addition, she has been an A.P.E. teacher for a public school district since 2014.
Maesa, Trainer/Co-Founder (B.A. in Economics), is a certified personal trainer and functional movement specialist with over 10 years of fitness experience. He focuses on rehabilitative training and has deep experience in adaptive fitness and has been integral to evolving ADAPTFIT into what it is today. Maesa owns and operates a successful gym that has partnered with ADAPTFIT for the last 3 years providing support and inclusion opportunities.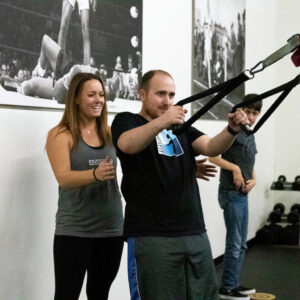 Michelle, Trainer (B.S. in Kinesiology, emphasis in Exercise Science & M.Ed.), is an educator and a coach, with a passion for working with individuals with special needs. She has experience coaching high school volleyball, teaching elementary school, and has been an instructor for a multi-sport summer camp for the last 9 years.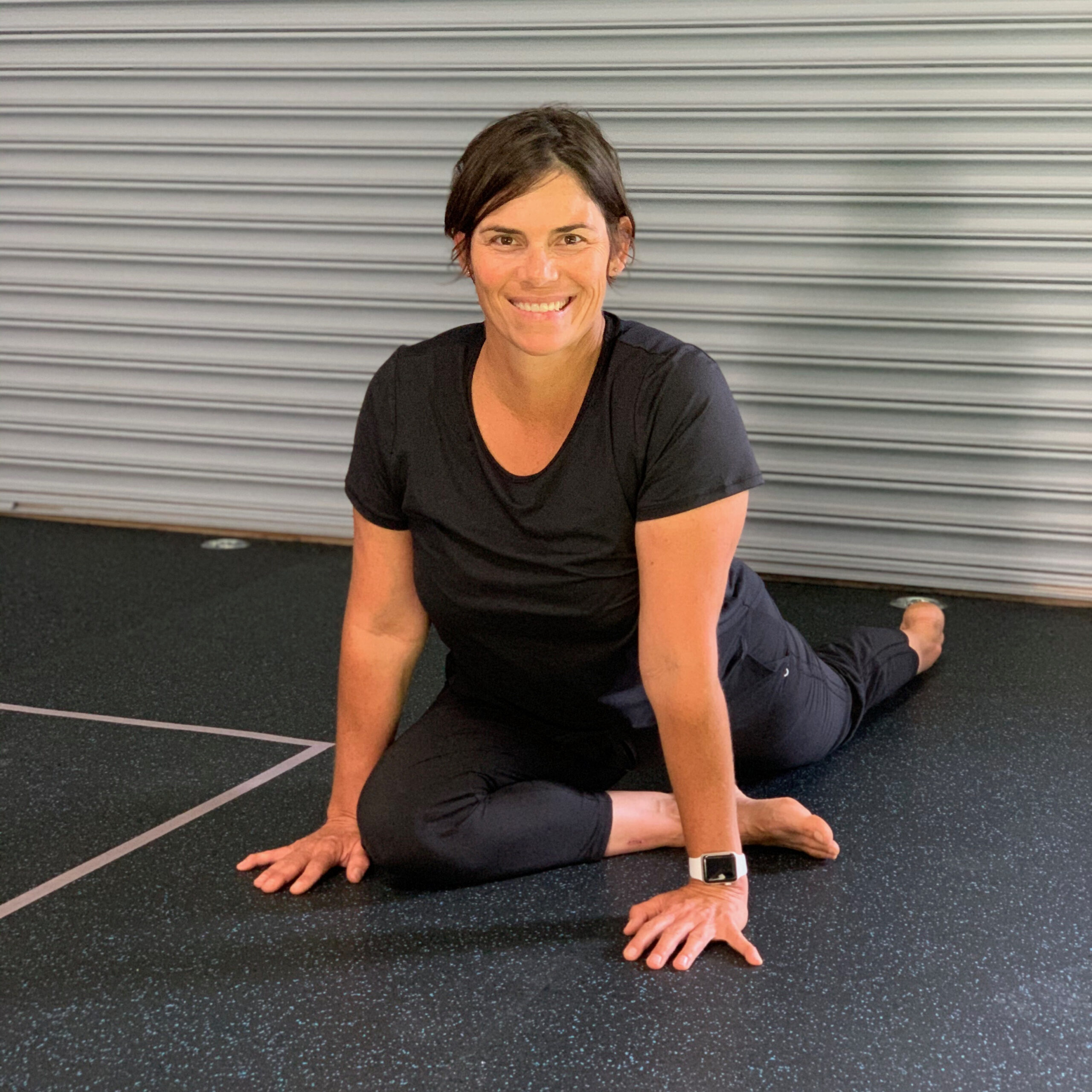 Jenna earned her Master's Degree in Occupational Therapy from USC and has over 18 years of experience in both pediatric and school‐based Occupational Therapy. Jenna has a passion for and specialized training in yoga. She is dedicated to her practice and incorporates yoga into her work while supporting her students as an OT for Los Alamitos schools.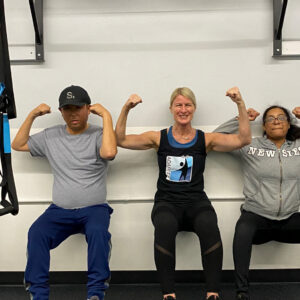 Susan,Trainer (B.S.in Kinesiology), has over 20 years of experience training group fitness classes. As a Certified Occupational Therapy Assistant, Susan works both in schools and in a private clinic treating children with ASD.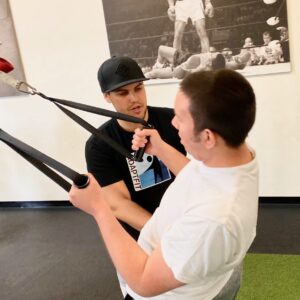 Derrik has been training in Martial Arts for over 17 years and has a third degree black belt in Hap Ki Do. He is committed to helping people achieve their personal best and has extensive training in both Mindfulness and Meditation. Derrik has over 5 years of experience working with children and adults with specialized needs. Derrik also has his B.A. from Cal State University, Fullerton.